Type your order sheet number in the blank and click the button to inquire the transacting status.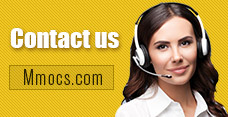 Why Choose Us
Lowest Price
We promise cheapest game currency for all games & platforms with timely update. There're also discounts on holidays.
Quick Transaction
We start transacting and dispatching your purchases once received your orders. No more than 30 mins process.
Safety Assurance
No hacked game currency or account. We promise 100% hand-farmed safe coins & credits with no banned precedent.
Refund Policy
Refund will be processed in 1-2 days, the specifically refund time is based on your payment company. We usually don't accept any request of refund after the order completed.
Notice
Using illegal Leveling or recharge service may cause you account banned!
E-V-E Mobile ISK News & Guides
E-V-E Mobile Trading Guide: How to Buy and Sell in E-v-e Online Mobile

Buy EVE Echoes ISK
EVE Echoes Beginner Tips
Trading Guide
buy
sell
2020-09-16 10:07:37
E-V-E Online Mobile is a next-gen mobile spaceship MMO game based upon hallmark E-V-E Online design principles, which is released on August 13, 2020 by NetEase Inc In China, named E-V-E Mobile. Players will be free to engage in interstellar combat, exploration, piracy, resource harvesting, industrial manufacture, trade, as well as many other activities across thousands of solar systems. When it comes to tarade, we all know E-v-e Mobile trading happens in the market – a place where you can find equipment and resources, while offloading your own. But the game doesn't tell you how to do this, it can be difficult for beginners to understand the whole process. This guide will tell you how to buy and sell.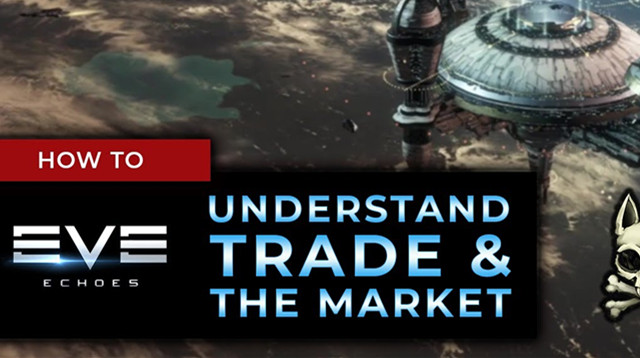 Buying
Buying an item in Eve Echoes is a far simpler process. Go onto the market page and simply select ships, blueprints, or the specific slot you want to buy for.
High slots are weaponry, such as lasers, missile launchers, or harvesting tools like a mining laser.
Mid slots are electronic warfare, or drones for ships that have a drone bay, such as some frigates and industrial ships.
Low slots are for enhancements, such as afterburners, armour repairers, warp dampeners, and shield boosters.
Selling
Firstly, you have to stop at the ITC station. The player cannot sell items in space or at a station that does not support trading.
An ITC station can be found in solar systems. Go to the market menu, and down the center of the game will show you the nearest station. Read the solar system and station name. Go to the Stargate map -> find the mentioned solar system -> go there -> press the browse button -> the Stations tab -> select the ITC station (as indicated in the market menu) -> Doc.
By docking to the ITC station, you will be able to sell items. Go to the menu by clicking on the pilot's avatar in the upper left corner -> inventory -> item hangar -> select the item or resource you want to sell -> choose the option to sell -> choose the quantity -> choose the price -> check the forecast -> sell.
If you choose the default price, the game will sell the item right now and your account will be credited with claims.
EVE Echoes ISK, which is short for Interstellar Kredits, is a in-game currency in EVE Echoes. It can be used for trading and services and buying items. But it's not always easy to get. We, MMOCS.com, are a reliable game store that sells EVE Echoes ISK. We provide you with the lowest price, instant delivery, and 24*7 online after-service. Please
buy cheapest EVE Echoes ISK
at
MMOCS.com
quickly! Join us and enjoy the game!