Type your order sheet number in the blank and click the button to inquire the transacting status.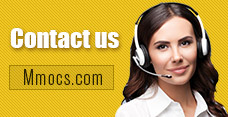 Why Choose Us
Lowest Price
We promise cheapest game currency for all games & platforms with timely update. There're also discounts on holidays.
Quick Transaction
We start transacting and dispatching your purchases once received your orders. No more than 30 mins process.
Safety Assurance
No hacked game currency or account. We promise 100% hand-farmed safe coins & credits with no banned precedent.
Refund Policy
Refund will be processed in 1-2 days, the specifically refund time is based on your payment company. We usually don't accept any request of refund after the order completed.
Notice
Using illegal Leveling or recharge service may cause you account banned!
Temtem Pansun News & Guides
Temtem 0.6.9 Patch Updates: Adding Housing System, Two New Areas

Patch Notes
Buy Temtem Pansun
Housing System
Two New Areas
2020-10-10 09:27:17
Temtem is a massively multiplayer creature-collection adventure, which is created by Crema and published by Humble Games. Players explore the islands of the Airborne Archipelago, completing quests and taming strange creatures known as Temtem. With Temtem update 0.6.9 patch fixed, players will have more areas to explore. What does Temtem update 0.6.9 patch focus on? Let's take a brief look at it together.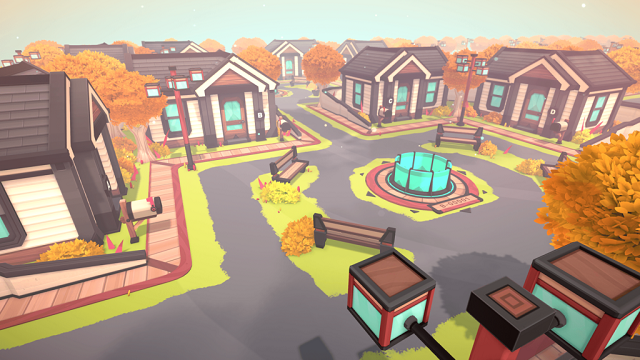 The Housing system has arrived.
*You can now own and decorate your own house on Atoll Row. In order to get a house, you need to do a quest and pay a fee for the terrain. The quest can be started at Coral Plaza in Omninesia.
*Everyone can now explore Atoll Row, and visit the homes of other Tamers. Instead of having an instantiated housing system, where players would travel to their own house, Atoll Row is an endless array of neighborhoods. You can walk the infinity of Atoll Row and every single player house will be there, without any loadings or wait times.
*Furniture stores located in the current four available areas have opened their doors. You can now visit them and buy furniture for your house decoration needs.
As stated in the patch notes, Atoll Row is now open for player housing. Players simply need to track down Salamasina and complete a quest before moving in. Once your house is in place, you're welcome to decorate it as you wish. And once you're in the neighborhood, you're welcome to visit your friends at your leisure. Housing decorations are available throughout the world.
Two new areas
After settling in, players can explore two new playable areas. The Kilima Range is a snowy tundra filled with snow and ice crystals. It also houses a path to the other new playable area, the Barafu Glacier. This area is an even more frigid locale, but one that's worth journeying to, since it contains Temtem like Yowlar and Momo.
The latest Temtem update brings developer Crema closer to catching up to its 2020 roadmap. In spite of the COVID-19 pandemic, the developer hopes to continue rolling out the rest of its planned 2020 content, including the all-new Cipanku island. Until then, players really have more to play in the game.
Above is something about 0.6.9 patch. More information about Temtem update 0.6.9 patch is available through the Crema website. You can also come to mmocs.com to consult. We are a professional online game store which aims at providing game services, such as game consulting, game coins, items, and etc. As is known, Pansun is the main currency of TemTem video game. It can be gained through selling objects or winning TemTem battles. With Pansun the player can purchase in-game goods and services. However, for players who are tired of farming, the best method to acquire Temtem Pansun is to buy from mmocs.com. Our overwhelming stock size gives us confidence that our prices are the lowest that you will find! Much experience in the business allows us to deal with all kinds of issues efficiently and confidently. More than 90% of our orders are completed in half an hour and we have 24/7 livechat.
Temtem Pansun
for Hot Sale at
mmocs.com
, cheap,safe&fast. Welcome!