Type your order sheet number in the blank and click the button to inquire the transacting status.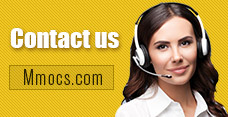 Why Choose Us
Lowest Price
We promise cheapest game currency for all games & platforms with timely update. There're also discounts on holidays.
Quick Transaction
We start transacting and dispatching your purchases once received your orders. No more than 30 mins process.
Safety Assurance
No hacked game currency or account. We promise 100% hand-farmed safe coins & credits with no banned precedent.
Refund Policy
Refund will be processed in 1-2 days, the specifically refund time is based on your payment company. We usually don't accept any request of refund after the order completed.
Notice
Using illegal Leveling or recharge service may cause you account banned!
HUT 23 Coins News & Guides
NHL 23 Hockey Ultimate Team Guide: Tips About Playing Well in HUT 23

Buy HUT 23 Coins
NHL 23 Guide
NHL 23 Hockey Ultimate Team Guide
How to Play Well in HUT 23
2022-10-27 09:16:02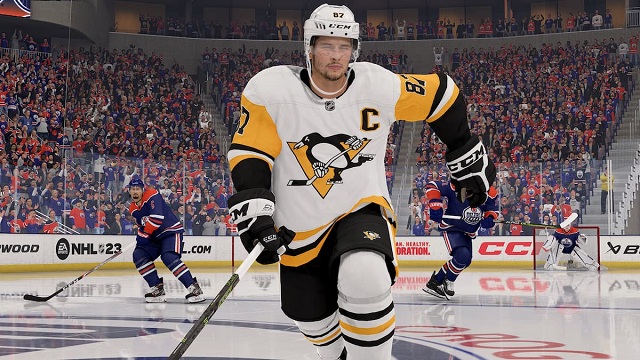 When it comes to NHL 23, the Hockey Ultimate Team mode is one of the most popular modes in the game. Many players are willing to build their unique team consists of their favorite players from different clubs in NHL. While, the Hockey Ultimate Team mode is so competitive for players if they are not good at playing matches against opponents. We are going to tell you some necessary tips to help you win more matches in NHL 23. Players can use
HUT 23 Coins
to gather their desired players and build their unique team to conquer this crazy ultimate team mode.
How to Play Well in NHL 23 Hockey Ultimate Team Mode
Players should be smart with team building
If there are two things that should be looking for in terms of players, it's size and speed. Bigger players are harder to take off the puck and generally have better checking stats. Speed, on the other hand, is quite important for blowing past defenders and creating quick chances. With the Frostbite engine, odd-man rushes are less of a thing, and it is a bit tougher to create those cross-crease plays. Nonetheless, speed can still kill in NHL 23.
Players should avoid pinching on the court
You need avoid being overzealous with defenseman pinches. It's vital that you keep your D-men back in most circumstances. The only instances where you should try to pinch is in situations where you have time and space to do something. But, if an opposing skater is within a stride or two of you, be careful.
Otherwise, you might leave yourself in a bad position, lose the puck, and have to then deal with an odd-man rush. Make sure that if you are usering with a defenseman, stay in front of the puck, and watch the passing lines and try to close those up.
Players need focus on aiming you pass
Majority of the time in NHL 23, the team with the most time on attack ends up winning the game. And a big reason why some teams can dominate you in the offensive zone is that they have such accurate and quick passing. Good teams are always moving the puck to the open area of the ice to create a scoring chance. However, you've probably noticed that sometimes your passes can take a wild spin, far off from the intended target.
The most likely explanation for this is that you either failed to aim your pass or misaimed it. However, few people are aware that the left joystick, the same one that moves your player, also serves to aim your passes. Therefore, when making a pass, be sure to point your player in the precise location where you want the pass to land. It will take some practice to get the hang of it, but once you do, you'll be dominating the opposing zone and passing like a pro.
Players can change your strategies in time
If you find yourself struggling in HUT, try changing your team strategies. Strategies affect your team's positioning throughout the three zones, plus breakout commands, and PP and PK setups.
Team strategies can be changed in the HUT Team section. Here, you can change how your team breakouts of the defensive zone, set Neutral Zone setups, as well as modify your Power Play and Penalty Kill setups.
We have listed several necessary tips for you to play HUT 23, while it is not enough for players that just learning from the theory without experiment. You need keep training in the practice mode or stay focused on the formal matches. You need find your problems on the court and solve them to make progress in the HUT 23. If your team are lack of good players, you can
Buy NHL 23 Coins
to find suitable players from the transfer market. Players need be updated in time in this mode in order to keep competitive.