Type your order sheet number in the blank and click the button to inquire the transacting status.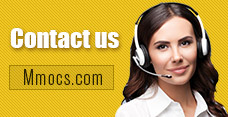 Why Choose Us
Lowest Price
We promise cheapest game currency for all games & platforms with timely update. There're also discounts on holidays.
Quick Transaction
We start transacting and dispatching your purchases once received your orders. No more than 30 mins process.
Safety Assurance
No hacked game currency or account. We promise 100% hand-farmed safe coins & credits with no banned precedent.
Refund Policy
Refund will be processed in 1-2 days, the specifically refund time is based on your payment company. We usually don't accept any request of refund after the order completed.
Notice
Using illegal Leveling or recharge service may cause you account banned!
Apex Legends Account News & Guides
How to Revive Your Teammates And Revive Yourself in Apex Legends

PS4 Games
Xbox One Games
PC Games
Apex Legends Reviving Guide
Self-Reviving Guide
2019-02-21 08:56:42
Just like any other battle royale game, there's also
a special mechanic for reviving
in Apex Legends. You can
revive your teammates or self-revive
if your teammates or you get killed accidentally in the game. Many newbies must don't know how to use this function yet. To help them out, in this revive guide, not only do we show you how to perform reviving, but also we'll be walking you through how to self-revive in Apex Legends. So, keep on reading.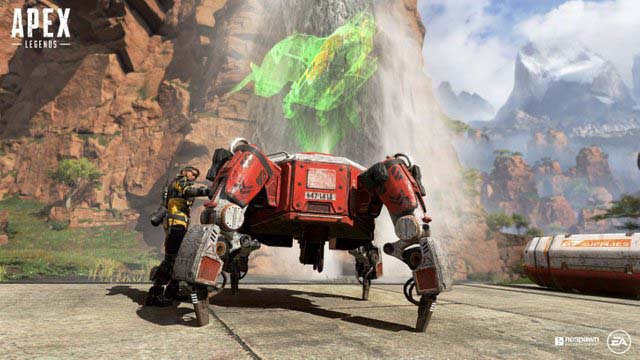 How To Revive Your Teammates?

Fortunately, in Apex Legends, death doesn't end and you still have a chance to revive to a fallen teammate within 90 seconds. Here's what you should do to revive your teammates:

When one of your teammates drops down to zero health , approach them immediately, and hold down X/Square to begin the process of reviving them. If you can hold this button down for roughly 5/6 seconds without getting shot, you'll bring them back into the fight.

If you fail to revive your teammates. Don't worry and there's still another chance. Get the banner of your teammate and take that banner to a respawn point, which is marked with the green icon. You can check the above image to see what a Respawn Beacon looks like. Unfortunately, those respawn points are not marked on your map in Apex Legends. So you have to spend some time to find by yourself. Once you find one, approach it and hold down X/Square for roughly 5 seconds. Then your teammate will come to life. During the process, you would become a easy target. So be very very careful. You better to have a teammate to cover for you. Additionally, revived players go back to game without any weapons nor items. By the way, if you wanna unlock the psychotic Caustic and goofball Mirage at the beginning of the game, come and buy Cheap Apex Legends Coins at mmocs.com. As one of top online in-game currency store, we provide both the cheapest price online and fast delivery. Moreover, with coupon code "MMOCSVIP", you can enjoy additional 3% off. So, don't miss out!
How To Revive Youself In Apex Legends?

If your health drop to zero and at least one of your teammates is still alive, you won't die immediately but go into a down-but-not-out state. So, what should you do while you teammate are buying with battling against enemies by themselves. Luckily, there's a self-reviving function in Apex Legends and here's what you should to perform the function.

To pull off a self revive in Apex Legends you need to get hold of a Legendary knockdown shield, which can be used to defend against damage after you've been knocked down. There are several different rarity tiers for Knockdown Shields with the highest tier being Legendary. Most people don't know that the Legendary Knockdown Shield offers an additional bonus beyond the damage shield in the form of Resurrection. You need roughly 5 seconds to revive yourself by using the Resurrection ability. However, when you the Legendary Knockdown Shield, the shield gives off a golden glow, which makes you more of a target. So, make sure you are away from your enemies when you use it.

Although it is risky to use reviving function in Apex Legends, it can really change a match if you get it right. Now, we are down with this reviving guide. For more on Apex Legends, remember to check back our website: mmocs.com.