Type your order sheet number in the blank and click the button to inquire the transacting status.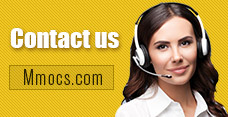 Why Choose Us
Lowest Price
We promise cheapest game currency for all games & platforms with timely update. There're also discounts on holidays.
Quick Transaction
We start transacting and dispatching your purchases once received your orders. No more than 30 mins process.
Safety Assurance
No hacked game currency or account. We promise 100% hand-farmed safe coins & credits with no banned precedent.
Refund Policy
Refund will be processed in 1-2 days, the specifically refund time is based on your payment company. We usually don't accept any request of refund after the order completed.
Notice
Using illegal Leveling or recharge service may cause you account banned!
Genshin Impact Accounts News & Guides
Genshin Impact Boss Guide: How to Defeat Scaramouche Boss in Genshin Impact

Buy Genshin Impact Accounts
Genshin Impact 3.2
Genshin Impact 3.2 New Boss
How to Defeat Scaramouche Boss
2022-11-10 09:12:37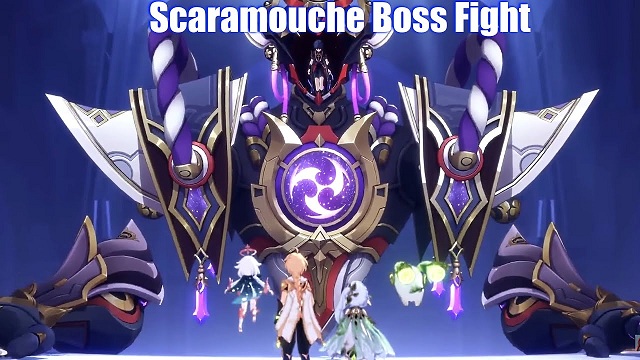 As the update of Genshin Impact 3.2, there are many new contents are introduced in the game. Players have access to complete new boss fight quests in the latest version. One of the boss fiight quests is about new Scaramouche Boss in Genshin Impact 3.2. Do you want to know how to defeat this boss and complete the quest? You can learn the guidance by reading this article. Players can get
Genshin Impact Accounts
to unlock their desired characters in the latest version.
How to Unlock Balladeer Flight Quest in Genshin Impact 3.2
In order to unlock & defeat the Scaramouche Boss in Genshin impact, the player will have to complete all the Archon Quests. Until they complete the Archon Quest Chapter III: Act V – Akasha Pulses, the Kalpa Flame Rises. Once you've done that, another requirement to participate in this event is that the player will be required to be at Adventure Rank 35. Doing so will unlock the challenge to defeat Shouki no Kami in Genshin Impact.
How to Defeat Scaramouche Boss in Genshin Impact 3.2
You can use ranged elemental characters in the team
We recommend using characters who can use ranged elemental attacks. Tighnari is an excellent option as his Charged Attacks and Elemental Burst can deal tons of single target DMG from a distance. Nahida can easily attack the obstacles that provide Energy Blocks while Zhongli can protect you from taking huge hits.
This first phase of the fight is not that hard. You can keep firing on the boss and ignore most mechanics of the fight if your party is of a high enough level.
If you are struggling and taking too much damage, be sure to use the Neo Akasha Terminal to clear the elemental effects off the ground and power yourself up. It can be activated by standing on the elemental matrixes on the ground.
The second fight happens once you've fallen through the floor, which happens a lot to the Traveller. This part of the fight requires you to power up the Neo Akasha Terminal using energy cores you find on the floor. You can easily grab these by grappling to them when they appear. Once full, you can activate the item and then aim and fire it at the boss to damage the shield.
Once the Terminal gauge is fully charged it'll attack the boss to destroy his shield. After that's done the Scaramouche will summon the Nirvana Engine. So here you have to again show your skills and destroy the Engines.
As soon as you do that the Scaramouche will get weak and paralyzed for a while. After that you know the drill, simply use your grappler and head to a small platform created near the boss. And then keep attacking him non-stop and, that's how you'll be able to defeat him.
Rewards of Completing Balladeer Flight Quest
The Scaramouche boss fight has three unique pieces of loot that are only obtainable from defeating him.
Puppet Strings, Mirror of Mushin, Daka's Bell
If you want to get these unique rewards in Genshin Impact 3.2, you can try to complete this quest with the help of guidance. Meanwhile, there are also good items or materials for players to collect in the game. Players can
Buy Genshin Impact Accounts
to experience new characters in the game, which helps you pull through more difficult quests.