Type your order sheet number in the blank and click the button to inquire the transacting status.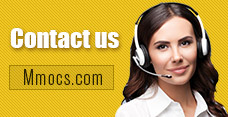 Why Choose Us
Lowest Price
We promise cheapest game currency for all games & platforms with timely update. There're also discounts on holidays.
Quick Transaction
We start transacting and dispatching your purchases once received your orders. No more than 30 mins process.
Safety Assurance
No hacked game currency or account. We promise 100% hand-farmed safe coins & credits with no banned precedent.
Refund Policy
Refund will be processed in 1-2 days, the specifically refund time is based on your payment company. We usually don't accept any request of refund after the order completed.
Notice
Using illegal Leveling or recharge service may cause you account banned!
FUT 22 Accounts News & Guides
FIFA 22 Wishlist: Everything the players want to see in FUT 22

Sports Games
FIFA 22 Wishlist
FIFA 22 New Changes
Buy FUT 22 Coins
2021-06-01 08:52:52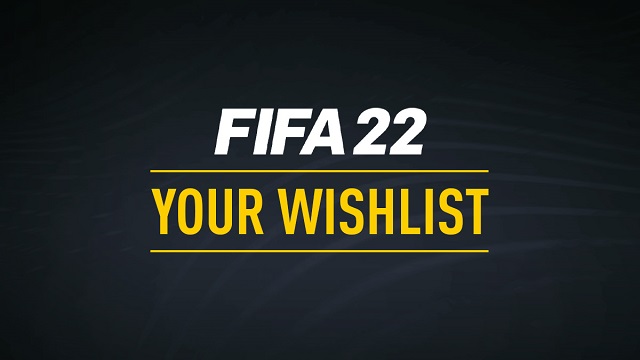 Since the FIFA 21 was released on October 5, 2020, we can tell that the FIFA 22 is going to launch about October. Compared to FIFA 21, what changes should happen to the new series of FIFA? Here is everything the players want to see in FUT 22.
Level the field
The skill moves in FUT 21 seem to be more crucial than ever before, and this is something that needs addressing by the time FIFA 22 rolls around. Ultimate Team is not FIFA Street, and EA currently has VOLTA Football where you can show off the silkiest of skills. However, in competitive Ultimate Team modes, skill moves have been for too 'OP' this season. Certain skill moves are so frequent in the game because they are almost impossible to stop, with the 'cancel' skill moves particularly unpopular among disgruntled FUT fans. TRICKSTER - It is skill moves or bust in FIFA 21 Ultimate Team. Something that has popped up several times on community forums is changing the way weak foot and skill move ratings are done. Why not have them as a rating like everything else? Players do not execute tricks perfectly every time in real life, so why should they in FIFA? Having a proper rating for skill moves may make them a little more unpredictable, less successful, and dare I say it, more realistic!
An improved defensive game
In FIFA 21, attacking and striking felt fantastic, offering perhaps some of the tightest gameplay we've ever seen in that area. Unfortunately, the game's defensive options left a lot to be desired. The system is more than showing its age at this point, and perhaps a full defensive overhaul should be on the cards for FIFA 22. As mentioned in our review, dispossessing attackers was much tougher than it needed to be, with groups of defenders struggling to handle a single attacking player. Consequently, the improvements to attacking greatly overshadowed the stale defending mechanics, which often led to unbalanced matches.
Cross-Platform
It is not known at this time whether crossplay will be a feature in FIFA 22. But considering how gaming technology has come leaps and bounds in recent years, it would be a huge surprise if EA left this element of the game out.
More Balanced Player Builds
The last time I checked, most professional strikers aren't 5-foot-3 and 135 pounds. Imagine a world where strikers like Erling Haaland (6-foot-4, 195 pounds), Romelu Lukaku (6-foot-3, 205 pounds), and Robert Lewandowski (6-foot-1, 180 pounds) aren't even worthwhile builds in Pro Clubs. These are three of the world's best — if not the current best three strikers — and none of them are player builds you run across because everything in Pro Clubs is about pace and acceleration. Size and strength be damned! People are always going to find ways to exploit the game, but there needs to be more incentive for normal-sized player builds. Size and strength need to be the counter to pace and acceleration. Slowing down FIFA in general is a whole other discussion, but it would be nice to see some more balanced builds in FIFA 22 Pro Clubs.
There are must many changes coming to FIFA 22, the same is that the FIFA 21 Coins is still the important currency of this newest series. If you want to keep enough coins in your inventory, just buy cheap
FIFA 22 Coins
at mmocs.com, cheap, safe, fast, 24/7!