Type your order sheet number in the blank and click the button to inquire the transacting status.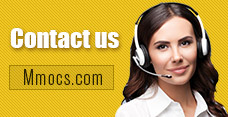 Why Choose Us
Lowest Price
We promise cheapest game currency for all games & platforms with timely update. There're also discounts on holidays.
Quick Transaction
We start transacting and dispatching your purchases once received your orders. No more than 30 mins process.
Safety Assurance
No hacked game currency or account. We promise 100% hand-farmed safe coins & credits with no banned precedent.
Refund Policy
Refund will be processed in 1-2 days, the specifically refund time is based on your payment company. We usually don't accept any request of refund after the order completed.
Notice
Using illegal Leveling or recharge service may cause you account banned!
Cabal 2 Alz News & Guides
Cabal 2 Fastest Leveling-Up Guide without Hack

Cabal 2 Guides
2018-03-08 14:00:11
Cabal 2
is a fantasy online video game, features traditional
MMORPG
gameplay elements and contents, and also new added innovative gameplay innovations that provides you a decent gaming environment for questing, dungeoning, and PvP. The latest version
Cabal II AI Ascent
introduces a brand-new Engaging Dungeons, that is a group PvE challenges. If you don't know how to start Warrior awesome in Cabal 2, you can follow this handbook to train and cultivate your avatar efficiently. We
Mmocs.com
is one of the most reliable store for you to buy cheap Cabal 2 Alz, and the best news station for
Cabal 2 Guide
. Favorite our site, enjoy the cheapest price alz here. You can skip to what you are interested in in this article, the paragraphs are not in a particular order.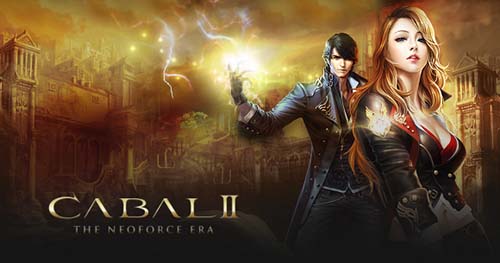 The fact that you are reading this guide illustrates your desire to improve as a WA, and hopefully I can show you some tips and tricks to improve your gameplay. The stats for warrior is pure STR, this will increase the base damage and boost your defense. Maybe our site isn't the cheap store to
buy Cabal 2 Alz
, but our safety and transaction are the best out of question. All of our opponent stores admit it. Unlike other games Physical and
Magical damage
are different, if they used magic skills you will be needing mdef or magical defense, but here in cabal, magic attacks and physical one are the same, both can be reduced. Warriors is next to Force Shielder in-game. They can tank bosses, in war, PvP, etc. Also warrior has a lot of HP, making them superior among other classes.
During first 10 levels, you should stick to quests labelled as "
Yellow Story
", after which you can move on to
Frostrock Forest dungeon
. Depending on your gear and how well you control your character, setting your dungeon runs to
Easy Mode
can make experience grinding more efficient, thanks to a solid starting hit-point regeneration rate. If you are aiming for Highest Possible DPS in your PvP combo, we will need these 4 data from you. The best I've ever tried so far is force kick, impact stab, rising shot, charge, seismic wave, whirl wind most people you fight will be pretty much low enough to finish off with seismic wave, if they are not, whirl wind them, never use terra break tho, way too long of a skill for PvP.
Let's look at an opposite class, Wizard has a lower defense but their magic makes up for the low def. They also got ranged attacks which makes their class deadly
. So it's time for you to practice the trick in your game, maybe the first try won't success but don't be despaired so easily. Even if you can't master it, you still have the
Cheap Cabal 2 Alz
from our site, lol. You can also combine this tip with the following one, to make an even higher efficiency. Compared to the bladers they're strength is a little lower than the warrior and their defense is too low compared to the warrior. Don't get me wrong Bladers are good as hell in
PvE
because if u build them right no mob can touch them.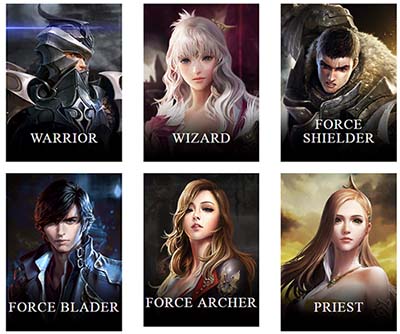 This is the
2018 Cabal 2 Guide
for Warrior class, included tips for PvP and Tips for PvE. Warrior in essence is a tank like class in Cabal 2, and also, most of online game categorize the class as a tank rather than a DPS or melee output, because there're more classes more inclines to the DPS, such as assassin, rogue, hunter, blader and many other agile type classes. If you want to build your warrior in Cabal 2 as a DPS, you need to spend tons of time and energy on it. We do not suggest you do this, because there's another class in the game that more likely to be a decent DPS. Just protect your allies to win the match. Do not trying to be a playmaker. We hope our Cheap Cabal 2 Alz will help you achieve this. Thank you for your viewing for this walkthrough, please point out our mistakes inside this article.