Type your order sheet number in the blank and click the button to inquire the transacting status.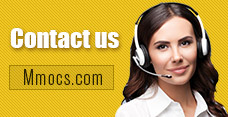 Why Choose Us
Lowest Price
We promise cheapest game currency for all games & platforms with timely update. There're also discounts on holidays.
Quick Transaction
We start transacting and dispatching your purchases once received your orders. No more than 30 mins process.
Safety Assurance
No hacked game currency or account. We promise 100% hand-farmed safe coins & credits with no banned precedent.
Refund Policy
Refund will be processed in 1-2 days, the specifically refund time is based on your payment company. We usually don't accept any request of refund after the order completed.
Notice
Using illegal Leveling or recharge service may cause you account banned!
Apex Legends Coins News & Guides
Apex Legends Guide: How to Level Up Battle Pass Fast in Season 16

Apex Legends Battle Pass
Buy Apex Legends Coins
Apex Legends Useful Tips
Apex Legends How to Level Up Fast
2023-03-23 09:30:54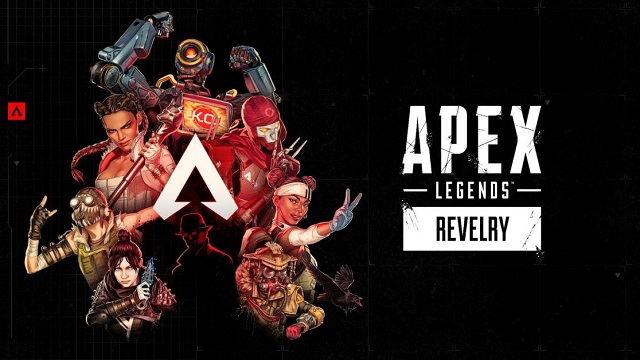 With the update of Apex Legends Season 16, there are a lot of changes and new features in the game. Meanwhile, the latest Battle Pass is updated for players. Some players unlock the Battle Pass at once, because they want to level up fast and get rewards earlier than others. Do you want to know how to level up Battle Pass fast in Apex Legends Season 16? You can read this article and learn from the guidance. Players can get
Cheap Apex Legends Coins
to purchase the Battle Pass and unlock new Legends in Apex Legends.
How to Level Up Battle Pass Fast in Apex Legends Season 16
Survive as long as possible in the match
The best leveling method by far is to simply survive for as long as possible. XP gains from time survived can easily exceed gains from any other sources. A longer game would present better opportunities to go after those other sources too. If you are not so sure about your chances in direct confrontations, trying to hide is a valid strategy. The tradeoff is that you might miss out on superior loot.
Note that those who abandon early only receive Kill XP and forfeit survival awards. Assuming you are serious about leveling, you should always hang on until the end even if the odds are against you.
Make A Strong Team Composition
To increase your odds right from the get-go it's a smart idea to have a well-balanced team composition instead of having all Legends be of the same type.
Utility is king in Apex Legends. The more abilities you have as a team, the better it will be for you in the long run. Nobody likes playing as a support, but everyone begs for a respawn. In the same vein, no one likes to be the eyes of the team, but when you have to walk into an area blind, you realize the importance of a recon.
If you want to level up, then the aggressive approach isn't always the best approach. Sometimes it's better to have a team comprised of recons and Supports, rather than one comprised of assaulters and skirmishers.
Play with friends for more XP
Apex Legends is a game meant to be enjoyed with friends. It really is the best way to experience the game. But, not only are they good for improving the experience – they're also good for improving your experience gain.
Playing with a friend will give a 5% XP bonus to the points you earn through time survived. Add another pal to the mix and you'll all get a 10% XP bonus to time survived. You get 3 XP per second you survive in a match. Therefore, if your friends work well together and you survive until the end of a match, you could be looking at a huge bonus.
Complete challenges
Be sure to complete as many challenges as you can, some will reward you with an entire Battle Pass level! Others may reward you with stars, each star with go towards a Battle Pass level. Chances are you'll probably complete some of the challenges without even realising.
You can check the challenges for that day, week or special event by clicking the small menu on the right of your screen. It should display the daily challenges for that season or event if one is active.
If you expect to upgrade Battle Pass level fast in Apex Legends Season 16, you can experiment these mentioned ways in the game. You need remember that surviving longer in the match is an important thing. And you can also
Buy Apex Legends Coins
to unlock new skins or items for Legends in the game shop.