Type your order sheet number in the blank and click the button to inquire the transacting status.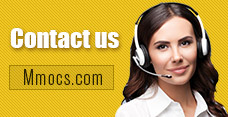 Why Choose Us
Lowest Price
We promise cheapest game currency for all games & platforms with timely update. There're also discounts on holidays.
Quick Transaction
We start transacting and dispatching your purchases once received your orders. No more than 30 mins process.
Safety Assurance
No hacked game currency or account. We promise 100% hand-farmed safe coins & credits with no banned precedent.
Refund Policy
Refund will be processed in 1-2 days, the specifically refund time is based on your payment company. We usually don't accept any request of refund after the order completed.
Notice
Using illegal Leveling or recharge service may cause you account banned!
Anno 1800 Guide - Smart Trading Routes

Anno 1800 Beginner Guide
Trade Routes Strategy
2019-07-08 08:59:49
With Anno 1800 coming up and the feature of physical resources being back there are a lot of strategies from Anno 1404 that everyone can use in Anno 1800!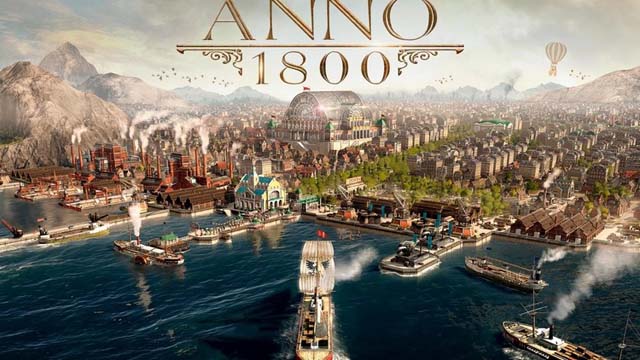 Smart Trading Routes:
At some point or another you'll get to a point where you are over producing some type of resource. Because money is really important to get to a huge amount of people (and also fast) it's important to make use of everything you are producing so if you notice your warehouses are full of bread you are maybe thinking about selling them.
What are your options for selling that Bread?
1: You could sell it directly at your harbor, the problem with this is that it's really inconsistent and your warehouse will probably still run full (there are some calculations on how many transactions you get per hour on every of your Islands, but that's something for another post)
2: Make a Trading Route
Obviously in regards to this post we will obviously do Method 2, but there are some problems when you do an traditional Trading Route. Let's say you make a simple route from your Island A to Northburg. You load in 15t of bread and sell it all to him. Should work perfectly right? The problem with this is that if you get either more Patricians or for some reason your production crumbles together that this Ship will steal the bread you now really could need. This is where the Smart Trading Route takes place and this is how it should look like:
Island A: Load in ALL of the Bread on your Island
Island A: Unload how much Bread you ALWAYS want to have in your Warehouse (basically how much buffer in case something goes wrong) NPC: Sell all bread
Let's say you set a buffer of 100t Bread. If you have 150t of Bread in your Warehouse it'll load all of it onto your ship and then Unload 100t leaving you with 50t of bread on the ship that it will sell to the NPC of your choice.
If you only have 60t of Bread in your Warehouse it'll load 60t of Bread onto your ship but then unload all 60t again. Once you improve your production again it'll continue selling resources you don't need without you having to interfer with anything!
Luckily, with the Addon added om Anno 1800, here's an better choice: you get access to the Small Trademan's Cog which are faster and have one more cargo slot, so they are the superior choice.
Personally, My usual go is to build 100 small trademan cogs ASAP, and get the rest of my Ships with Quests (I usually only go for the largest amount of people so I don't play with other NPC's. Warships I need for some Quests i can get through Quests too)
As you progress, later in the game you only want noblemen, so I usually have population on every single of my Islands. What I'm doing is building monuments that cover the whole Island and filling everything with houses and then upgrade as many houses as possible to noblemen (with the use of Items and ascension rights from envoys). Then I destroy everything house that isn't noblemen (~50% of the Island, with the use of Items & ascension rights you can get approximately 50% of all houses on an Island to noblemen), and build production buildings on the Island.
I hope this is helpful for some of you. For more news and guides on Anno 1800, stay tuned to
mmocs.com
, a professional online in-game currency store for purchasig
Cheap Anno 1800 CD Keys
.