Type your order sheet number in the blank and click the button to inquire the transacting status.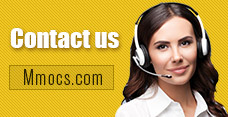 Why Choose Us
Lowest Price
We promise cheapest game currency for all games & platforms with timely update. There're also discounts on holidays.
Quick Transaction
We start transacting and dispatching your purchases once received your orders. No more than 30 mins process.
Safety Assurance
No hacked game currency or account. We promise 100% hand-farmed safe coins & credits with no banned precedent.
Refund Policy
Refund will be processed in 1-2 days, the specifically refund time is based on your payment company. We usually don't accept any request of refund after the order completed.
Notice
Using illegal Leveling or recharge service may cause you account banned!
Rainbow Six Siege Credits (R6) News & Guides
Teamkilling in Rainbow Six Siege Is Punished with Instant Ban and Players Call for A Manual Forgive Option for Teamkilling.

PS4 Games
Xbox One Games
PC Games
Rainbow Six Siege Guides
2018-10-08 08:53:37
Ever since the release of Rainbow Six Siege,
teamkilling
has always been an ongoing issue. The realism of the game means that accidental team kills can occur. Of course, it also implies that some player may kill their team players whether out of anger or sheer maliciousness. For limiting those antisocial in-game behavior, Recently, Unisoft is finally taking a hard stance against would-be -team killers by making the offense punishable with an instant ban.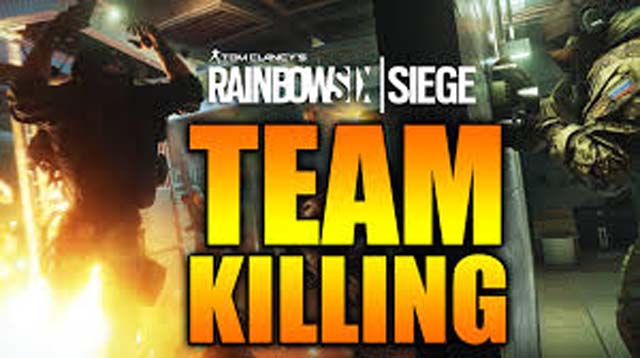 One highlight of the new teamkilling punish system is that players would be punished for teamkilling both in ranked and casual play more in line with each other. In the prior game, since Unisoft understands that accidental team kills can occasionally occur, so if a player killed two teammates in one match, they would be booted from the match and hit with
a 30-minute abandon penalty
in a ranked match.
Mmocs.com
is the best online game currency store where you can use the code "
MMOCSVIP
" for
a 3% discount
and buy Rainbow Six Siege Credits at the cheapest price online. Players would be prevented from queuing up for ranked matches until the penalty time expires. Now, if a player is caught willfully teamkilling whether casual or ranked match, they will be hit a 30-minute ban which prevents them from playing any of Siege's core game codes, such as casual, ranked and Terrorist Hunt. Subsequent offenses extend the length of the ban in the following calculations.
Second offense: Banned from Matchmaking for 1 hour
Third offense: Banned from Matchmaking for 2 hours
Fourth offense: Banned from Matchmaking for 24 hours
Fifth offense: Banned from Matchmaking for 7 days
For more details, you can check the video below. From now on, players have to be more careful about where they place their shots, otherwise they will suffer corresponding consequence. Originally, the new penalty system is aiming at taking action against intentional against intentional team killers who take advantage of the game's friendly fire to cause grief and ruin the intended game experience for others. Buy
Cheap Rainbow Six Siege Credits
at mmocs.com to improve your gears and unlock more operators. If you somehow upset a teammate, they could simply shoot you. Even worse, all you can do is to manually report the player and hope Unisoft to take time to investigate. However, as the new penalty system is now underway, some other problems crop up. Some players are now upset that they're being punished for honest mistakes by an uncaring automated system. The ban doesn't kick in unless you teamkill twice in one round, an acknowledgement that mistakes can happen. However, players point out there are multiple situations as following where accidental teamkilling may constantly happens. Therefore, players now calls for
a manual forgive option
for teamkilling.
Intense close-quarters firefights where an ally unintentionally steps between your aiming crosshair and your target while you're firing.
A mistimed explosive gadget detonation that kills one or more teammates along with your intended target.
Trying to shoot an enemy Caveira player who is interrogating a teammate and accidentally clipping the teammate as well.
A manual forgive option would allow the teamkilled player to prevent the ban system from flagging their teammate, while granted, random online players likely wouldn't bother (or simply forget) to use such a feature super often.