Type your order sheet number in the blank and click the button to inquire the transacting status.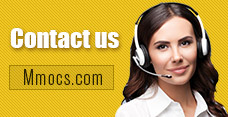 Why Choose Us
Lowest Price
We promise cheapest game currency for all games & platforms with timely update. There're also discounts on holidays.
Quick Transaction
We start transacting and dispatching your purchases once received your orders. No more than 30 mins process.
Safety Assurance
No hacked game currency or account. We promise 100% hand-farmed safe coins & credits with no banned precedent.
Refund Policy
Refund will be processed in 1-2 days, the specifically refund time is based on your payment company. We usually don't accept any request of refund after the order completed.
Notice
Using illegal Leveling or recharge service may cause you account banned!
Mabinogi Gold News & Guides
Mabinogi - The Cutest Korean MMORPG

Mabinogi Gold
Mabinogi Guides
2017-12-02 09:30:51
Mabinogi
is a next-generation massive multiplayer online role-playing game, developed by Nexon and published for PC in South East Asia, North American, and Europe. The game was widely praised by its gamers for its constant update. There's reincarnation, character growing, battle, cuisine, learning, manufacture, NPC friendly, building, instrument, title and honor, labyrinth, adventure, shapeshift, and spirit weapon system in Mabinogi.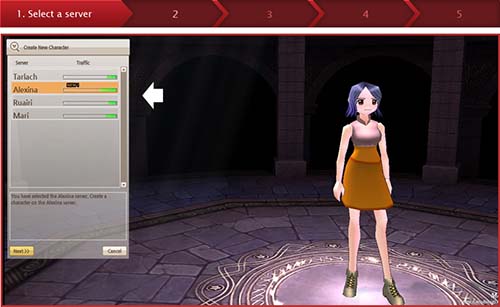 Create Your Character First!
Character creation screen jumps out robotically when you enter the game for the first time. This is your chance to set yourself apart! You'll be able to choose a race, a name, and an appearance to concoct the perfect character. You can follow the following tips: Once you've made the perfect character, confirm to finish the creating stage. Check twice before you submit, all those character settings are not easy to be revised during later stages. If there's a mistake, you need to recreate your character. You cannot change your name or server later. After you've made your first character. You can create more than one character simultaneously.

Sign Up Mabinogi Here!
How to Start Mabinogi?
In order to When you begin the game, Nao will ask you to choose a Talent, which might direct beginners to wrong orientation: "I am choosing my job and skillset". At Mabi's genesis, there was no such setting. You picked up a weapon and went rampaging around Erinn's countryside, putting points into whatever skill you selected. All kinds of skills should be learnt and upgraded.
Decide Your Developing Direction!
Talents endow your character the nature specialties, which guide you of the way to be gone during the whole gaming process. A certain type of Talent will enable your avatar stat boosts and double training experience in the skills it refers to. Choosing a Talent does not prevent your character from acquiring other skills, you can change your current talent later through the Rebirth System in the game. Move your mouse onto the Talents icon to inspect details and you can choose either of them for your character to build an unique individual in Mabinogi.

Buy Mabinogi Gold Here!
Never Share Your Account to Others!
Firstly, your account cannot be logged in once simultaneously, so if you lent your account to your friends, you can't play it at the same time. Secondly, the safety issue. Share account may lead to your password leak and which cause your in-game properties hacked. Nexon won't support retrieve service for this kind of hack.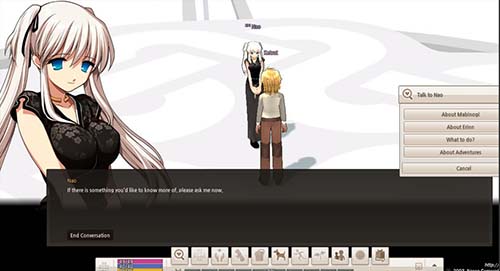 Focus on One Character as Always!
As mentioned above, talent is a separated system that has no relation with classes. And you can change your talent in later stage, when you master the game you will know the specific operations automatically. Spreading your effort around multiple characters right when you start will actually mean very little progres, since character's leveling up process in Mabinogi is considerable slow than any other online video games!
We hope you can learn something from this guide, if you have any other questions or suggestions for the
Mabinogi News & Guides
, please contact us through the Online Support on homepage. Looking forward to your comment! Have fun!