Type your order sheet number in the blank and click the button to inquire the transacting status.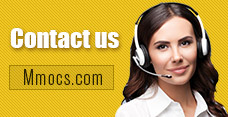 Why Choose Us
Lowest Price
We promise cheapest game currency for all games & platforms with timely update. There're also discounts on holidays.
Quick Transaction
We start transacting and dispatching your purchases once received your orders. No more than 30 mins process.
Safety Assurance
No hacked game currency or account. We promise 100% hand-farmed safe coins & credits with no banned precedent.
Refund Policy
Refund will be processed in 1-2 days, the specifically refund time is based on your payment company. We usually don't accept any request of refund after the order completed.
Notice
Using illegal Leveling or recharge service may cause you account banned!
Luna Online Gold News & Guides
Luna Online Guide for Beginners Only

Luna Online Gold
Luna Online Guides
2017-12-13 09:05:43
Welcome to
Luna Online Beginners' Guide
! This Guide is aims at players merely attended in the game or new players who don't know how to level up efficiently in the game.
Races and Classes
Tank and Mage are always the most popular two classes in all kinds of MMORPG, so does Luna Online. But classes aren't everything, since we could control the battle by our wit and exp. There're races and
classes in Luna Online
, they're paralleled options for you to decide for your character when you create a new character. Elf isn't a good choice for mage classes.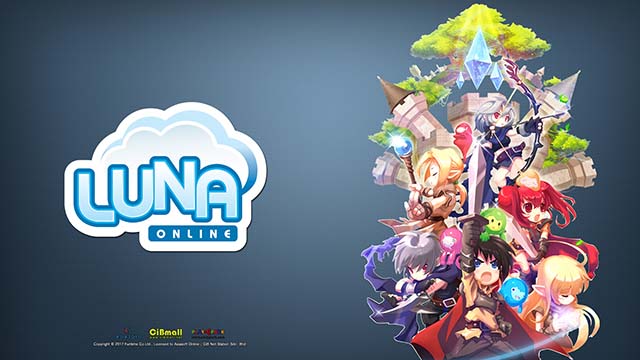 One Hand Weapon
This type of weapon uses only one weapon slots, so you can equip a shield to your left hand as a complement. Although you can equip another one hand weapons or a shield, your basic attack is lower than when you equipping two hand weapon, and many spell damage are depends on the weapon atk so it will also be influenced. However, to equip a shield as second hand gear provides a lot of durability for you, tank classes need it.
Two Hand Weapon
Two hand weapon takes both slots of the weapon, so you cannot equip a shield. To sacrifice def to enhance atk, that's not suitable for fragile classes. 2 hand Weapons have higher attack, and has higher damage multiplier with better status effect. You'll still be doing a lot of damage with 2 hand weapons even for a build without STR.
Weapons Classification
Sword is a quick attack frequency weapon but has considerable low attack power. Rare sword may provide some skills or buffs. Axe has decent atk and provides critical bonus. Rare axes may features Strength bonus. Mace has highest attack power than other two weapons, it also provides extra def for owner. Although Mace is most powerful in stats, it looks not cool.
PVP
First off all, I won't recommend all of you to take this path until you reached lv.180 or when you aren't playing in a group PvE as this build has nearly no damage at all, both in PvE and PvP, and it's mainly for PvP battles only. Soul Arbiter is a Mage Class which has the highest critical rate of magic spells, has the largest defense of all mages and capable of disabling enemies. A build which focuses mainly on making the enemy useless by greatly reducing enemy's effectiveness in PvP if it's played correctly, a Disabler I would say.
Luna Online Gold
Mmocs.com
providing more than two hundreds online game's currency for gamers around the world. We promise all coins/gold are hand farmed with 100% safety. Your order will be transacted within 30mins but in holidays it may take a bit longer. The
Luna Online Gold
is on sale at Mmocs.com, let your friends know and buy the cheapest gold from us. If you have any other questions or suggestions, please contact us at:
[email protected]
. Hope you wonderful gaming experience!