Type your order sheet number in the blank and click the button to inquire the transacting status.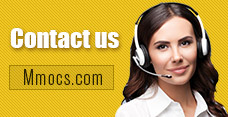 Why Choose Us
Lowest Price
We promise cheapest game currency for all games & platforms with timely update. There're also discounts on holidays.
Quick Transaction
We start transacting and dispatching your purchases once received your orders. No more than 30 mins process.
Safety Assurance
No hacked game currency or account. We promise 100% hand-farmed safe coins & credits with no banned precedent.
Refund Policy
Refund will be processed in 1-2 days, the specifically refund time is based on your payment company. We usually don't accept any request of refund after the order completed.
Notice
Using illegal Leveling or recharge service may cause you account banned!
The Division 2 News & Guides
How To Dominate The Division 2 And Survive in D.C.

The Division 2 Surviving Guide
The Division 2 Guide
The Division 2 Dark Zone
The Hunter Guide
2019-03-14 09:17:10
Although The Division hasn't been officially released our yet. However,
some players has already enjoy early access to the game
. What are some strategies for staying alive, and longer so that you can
heat up in gold before facing the Hunter
? And what are some strategies for when you face him? Whether you have a moment of the game or not, here are some solid advice for how to survive the harsh landscape of The Division.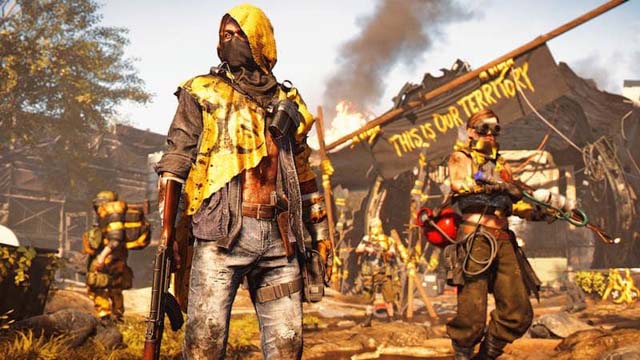 First, as soon as you load in the safe house run out, don't craft your hat or scarf and run straight for the crash site. Make sure you take 4 seconds to look at the map for the best route. In addition, when you play the game over and over, it would be much better take down the same paths you played each time. If you know where 2-3 DivTech are located, it will help you in the DZ - bolt for those first once inside.
Look at the map and you can use barrels or safe houses to start making progress towards the dark zone. Note that the closer you are to the darkzone, the tougher the enemies and landmarks will become.
Work on getting the matts you need to craft the extra medkit pouch first (2 blue fabric 2 blue tools and one medkit) The medkits are crusial as without a medkit you will have the highest chances of dying. However, do not focus so much on the medkit pouch. Two are plenty, and eventually you will want a third (and it does notcost a medkit -- rather, it includes one).
Loot any open accessible building most have open windows you can jump in or a inner stair case that leads to the apartments they will usually have apparel with high temp rating having at least -17 on your gear before you enter the darkzone its very helpful.
Do make progress toward the DZ, but don't think it is imperative to do so quickly. Your best success will involve a combination of good fortune, caution, and preparation.Once in the darkzone make your way to your antiviral location and if you play careful and use pulse you can usually pick the antiviral without fighting anyone even if it spawns in landmark locations.
If you got enough division tech you can craft a high end M44 and some CHC weapon mods for that bad boy a magnified scope will help but the HE M44 can pretty much two shot any hunter I came across and its crusial you craft a turret. I would say flare gun turret and then any other high ends you can come up with (163 gear score at time of extraction gives you more points)
Now is the time for survival caches you should have much better gear after leaving that safe house . I am torn on Survival caches. Yes, they have four items, but a) one is a mod, surely to be sold or deconstructed, and b) it is far more likely that you'll die or have the cache poached by passersby than that you'll actually claim it. To unlock more weapon skins and characters, come to
mmocs.com
for
Cheap The Division 2 Credits
. With a coupon code "
MMOCSVIP
", you can enjoy 3% off.
Extraction prep begins with you finding a landmark with no dead or unconscious players . Extraction prep to me means hitting the hideout and crafting whatever you can to make yourself tougher and more powerful. When you arrive at your chosen extraction site, try to give yourself cover and lines of sight, as well as an escape route. Hunters will leave the extraction area, but only just barely, so you can back away and hide if needed. Just recognize that you'll need distance to reliably use your skills (disrupt wears off after two minutes or so), and you cannot get too close as they OHK via melee.