Type your order sheet number in the blank and click the button to inquire the transacting status.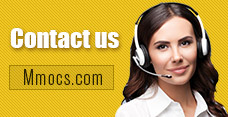 Why Choose Us
Lowest Price
We promise cheapest game currency for all games & platforms with timely update. There're also discounts on holidays.
Quick Transaction
We start transacting and dispatching your purchases once received your orders. No more than 30 mins process.
Safety Assurance
No hacked game currency or account. We promise 100% hand-farmed safe coins & credits with no banned precedent.
Refund Policy
Refund will be processed in 1-2 days, the specifically refund time is based on your payment company. We usually don't accept any request of refund after the order completed.
Notice
Using illegal Leveling or recharge service may cause you account banned!
Paladins Crystals News & Guides
How to Craft level Up Fast and Craft More Legendary Cards in Paladins

Unlock Cards
Legendary Cards Guide
XP Farming
Leveling Up Guide
2019-05-17 08:46:13
Cards are an important feature in Paladins. Cards offer players the ability to empower Champions' attributes and enhance or modify their skills, tailoring them to a particular playstyle, especially Legendary Cards.
So, how to unlock Legendary cards in Paladins?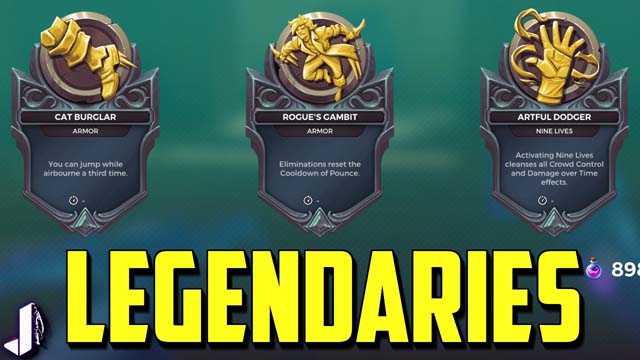 In the past, to unlock new cards, you had to either craft cards or unlock them with random loot boxes in the past but things changes now. All the regular cards are now unlocked when you unlock a character with in-game currency Essence.
As with legendary cards, they are now called Talents and all Champions start with one legendary card, with a total of three being available for each. You can are progressively unlocked as you level up a character.( at levels 2, 8 and 12)
Legendary cards do not form part of your loadout and instead, are chosen at the beginning of a match. These cards are incredibly powerful and significantly improve an aspect of your Champion or their kit.
If we were take Mal'damba as one example (a Support Champion), he has three Legendary cards available:
Ripened Gourd: Gourd now slows enemies in the area for 40%
Spirit's Chosen: Healing a target already affected by Mending Spirit's effect heals a flat 300
Wekono's Wrath: Dread Serpent causes enemies to take 20% increased damage
How to farm more XP , level up fast and unlock legendary cards? There are plenty of ways to farm XP and level up fast in Paladins. So, which is the best or fastest? Below we've recommended some ways:
1. Play siege. If you own Battle Pass, you get 50% exp. If you want more exp, make it a fair fight 3/3 and it gives you more exp 60k+ with boost 120k+ than taking a dump on your enemies face and making it 4/0, you seem to get less exp 30k+ with boost 60k+ but if the fight lasts longer, you seem to get more exp than finishing it quickly.
2. Play during our weekend events that offer double account and champion XP. Keep an eye on our social media channels to see when we'll host these events!
3. Purchase a booster (+50% Champion and Account XP).
4. Play with friends to get the party boost (+10% Champion and Account XP).
5. Training Onslaught. A match takes around 7-9 mins and the queue time is 15 sec.
6. Team Deathmatch vs bots seems to be the fastest way. 5 minute matches. And also try to make your matches long to gain more Battle Pass XP.
7. Finally, if you don't have enough time to play the game and earn XP, you can buy levels with gold. One Experience Point is equal to 20 Gold.
Mmocs.com
provides
Cheap Paladins Crystals
for you. As an online in-game currency store for many years, we've received great reputation for our reliable service. Moreover,with a coupon code "
MMOCSVIP
", you can enjoy 3% off.
Here I would suggest you only to buy Legendary cards on Champions you enjoy playing and ideally, across a range of roles. It's simply too expensive and too time consuming to unlock all Legendary cards for all Champions.