Type your order sheet number in the blank and click the button to inquire the transacting status.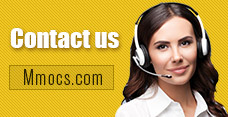 Why Choose Us
Lowest Price
We promise cheapest game currency for all games & platforms with timely update. There're also discounts on holidays.
Quick Transaction
We start transacting and dispatching your purchases once received your orders. No more than 30 mins process.
Safety Assurance
No hacked game currency or account. We promise 100% hand-farmed safe coins & credits with no banned precedent.
Refund Policy
Refund will be processed in 1-2 days, the specifically refund time is based on your payment company. We usually don't accept any request of refund after the order completed.
Notice
Using illegal Leveling or recharge service may cause you account banned!
Smite Gods Guide - How to Best Play and Build King Arthor

Smite Gods Guide
King Arthur Guide
King Arthur Tips
King Arthur Best Build
2019-05-17 08:41:17
I see many Smite players asking
how to play and build King Arthur online
and there are lots of Mixed thoughts about him. So, today, I'm gonna share with you some of my personal ideas and experience on this character. Hopefully, with some advice, you can improve your gameplay and grasp his kit to its full potential. Now, let's dive in, shall we?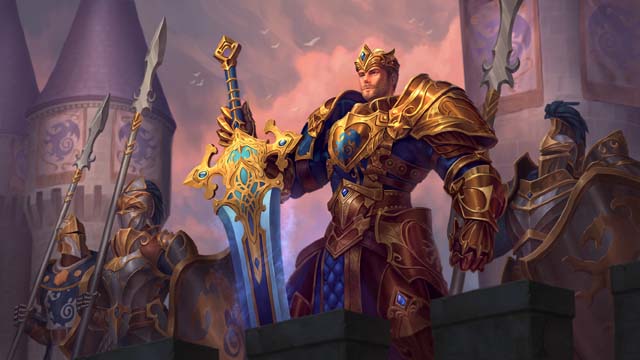 He has such large AOE and crucially, movement that means he can keep the adc and mid occupied on him, while likely taking less damage and dishing out high damage himself.
At the highest level he might be easier to deal with, at a high level - where the Arthur player is able to use his movement properly, AA cancel properly, switch targets efficiently etc without the downsides of a perfectly coordinated backline, he's a monster.
Not to mention he is literally ungankable. If he has Glad online there's just no way he dies - if he doesn't then he has 3 - 4 dashes to get out. Vamana has a similar ungankable-ness about him, but he may have to burn his ult - and he just flat out loses to Arthur in lane.
In my experience, I've found that engaging with the standard 3 is actually the best way to start the combo to get the most damage output possible, especially on squishier targets, since they don't have much protections to begin with.
Also, I've found that rushing glad shield right off the bat works really well, allowing him to fight early on. People severely underestimate his damage output levels at lower levels, especially if you can hit all the ticks of your combo 3. I will definitely try the thebes route though.
Build:
As I said before - never build him as an assassin - because he is not one, and his jungle isn't really great in the current meta.
His solo on the other hand is decent , and most of his abilities are wide AOEs making Gladiator Shield a core.
For the rest of his kit - lets be real, as a solo, you will want to counter build, but there is one item I build 90% of the time and that is Nemian Lion, I kinda think this item is too good.
Some tips on playing him better:
1. Your ability order would always be 4-1-3-2
2. Learn what the dashes are so you can escape if you go in trouble
B is blue, Y is yellow stance (Yellow is combo I guess but I just prefer to call it that way)
2Y-3B-3Y (this one also makes you knockup immune)
3. Your attacks are small dashes, and while you cant get any travel advantage if you constantly attack, this is the first NON-CC immune move in the game that lets you move when crippled.
If you find yourself on the edge of cupid ult, you can dash away with your basic attack, you can say bye to Artio's vines, Poseidon's pool
I am really not sure if it was intended this way.
Conclusion:
Arthur is a new warrior. I feel like he still is little unexplored, and I also think his winrate would seem like he is underperformed. A lot of players would underestimate about him and misunderstand him. I hope more players can spend enough time to understand him and enjoy him. If you wanna unlock more Gods,
Mmocs.com
provides
Cheap Smite Gems
for you.