Type your order sheet number in the blank and click the button to inquire the transacting status.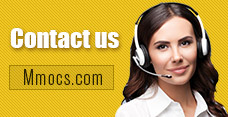 Why Choose Us
Lowest Price
We promise cheapest game currency for all games & platforms with timely update. There're also discounts on holidays.
Quick Transaction
We start transacting and dispatching your purchases once received your orders. No more than 30 mins process.
Safety Assurance
No hacked game currency or account. We promise 100% hand-farmed safe coins & credits with no banned precedent.
Refund Policy
Refund will be processed in 1-2 days, the specifically refund time is based on your payment company. We usually don't accept any request of refund after the order completed.
Notice
Using illegal Leveling or recharge service may cause you account banned!
POE Chaos orb News & Guides
Here's An Ultimate Guide for The Immortal Syndicate of Path of Exile Betrayal

PS4 Games
Xbox One Games
PC Games
The Immortal Syndicate Guide
2019-01-05 09:11:00
Path of Exile Betrayal, or the 3.5.0 update
to the game, is the game biggest addition in 2018. it arrives on various Path of Exile platforms on December 7, delivering a massive rework of long waited fixes, redesigns, and new game mechanics. The main addition to Betrayal is
the Immortal Syndicate meta-game
that you undertake as you adventure in Wraeclast.To help new gamers out, this guide will walk you through the basics of The Immortal Syndicate and Jun Ortoi of Path of Exile Betrayal.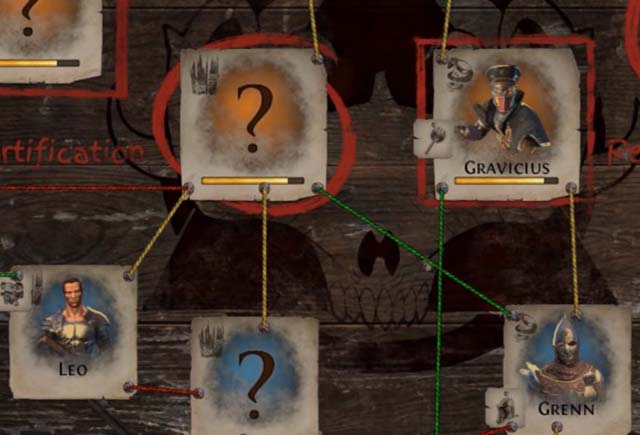 The Immortal Syndicate and Jun Ortoi
The main addition to Betrayal is the Immortal Syndicate meta-game that you undertake as you adventure in Wraeclast. The Immortal Syndicate found a way to steal a powerful artifact from the order of the Djinn. The item now gives them the ability to bring their members back from the dead.
Appointed by the order, June OrToi will ask our help to investigate and put an end to the Syndicate activities. He will provide us with the means to interrogate and even manipulate the captured members. Instead of just killing them, we can try to lure them to commit treason against their leaders.
There are four branches of the PoE Immortal Syndicate organization, as you can see: the transportation, fortification, research and intervention. Each one of these shapes and members here represents a safe house which is kind of like the headquarters of those specific branches.
Fortification
– Members are hiding in a defensible position such as a small fort, often surrounded by turrets and barricades.
Transportation
– Syndicate cronies are traversing a map while guarding a convoy. You'll need to catch up and eliminate the mobs surrounding it.
Research
– These Syndicate baddies are in an underground research lab. Once you arrive, they'll start destroying evidence, so your goal is to stop them.
Intervention
– Last but not least, the Intervention arm sends specific Syndicate members to track you down if you've earned their ire. They can appear at any time while you're out and about in Wraeclast, including during boss fights.
Now that you know their specific branches and your objectives should you seek them out, what exactly would you do once you've beaten them into submission? Well, you have four options available (two are available at any given time depending on the prerequisites):interrogate, bargain, execute and betray. The basic strategy of interacting with Syndicate members is gaining intelligence to try and work your way up to the hit the safe houses and then to the headquarters itself and that's the very top level thing. Whenever you can, try to work on positioning Syndicate members so they'll move up and gain ranks and also really influence the rewards that you will get.
There's three types of rewards in the Betrayal league Syndicate mechanic, the first is what you drop from the actual Syndicate members when you just encounter them out in the areas when you're progressing or doing maps. The drop rewards vary depending on what you do and then there is the rewards you get from raiding safe houses themselves and that depends entirely on who will be in the safe house, their rank and what they happen to be carrying at the time when you raid them. The third tier of Immortal Syndicate rewards are the boss headquarters. You can buy
Cheap POE Chaos Orb
,
Cheap POE Exalted Orb
and other Cheap Path of Exile Currency at
mmocs.com
to help you in Syndicate mechanic.