Type your order sheet number in the blank and click the button to inquire the transacting status.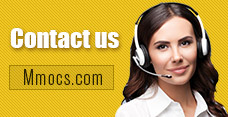 Why Choose Us
Lowest Price
We promise cheapest game currency for all games & platforms with timely update. There're also discounts on holidays.
Quick Transaction
We start transacting and dispatching your purchases once received your orders. No more than 30 mins process.
Safety Assurance
No hacked game currency or account. We promise 100% hand-farmed safe coins & credits with no banned precedent.
Refund Policy
Refund will be processed in 1-2 days, the specifically refund time is based on your payment company. We usually don't accept any request of refund after the order completed.
Notice
Using illegal Leveling or recharge service may cause you account banned!
POE Chaos orb News & Guides
Try Those Best Starter Builds for Path of Exile 3.5 Betrayal League

PS4 Games
Xbox One Games
PC Games
POE Betrayal League Starter Build Guide
2019-01-08 09:18:44
Betrayal League
is launching soon alongside Patch 3.5 Major content update. This is the biggest update of 2018, and introduces some major shakeups, and many new skills.Figuring out what to start with isn't easy. To hep you out, we've compiled a list of
PoE Starter Builds
that are effective on a budget.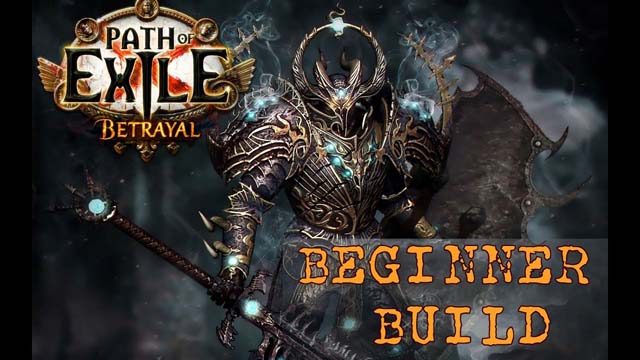 Armageddon Brand Elementalist
First, I would recommend Brands. Brands are a new archetype introduced Path of Exile Betrayal league. There are two Brands that have been introduced: Storm Brand and Armageddon Brand. Storm does lightning damage, while Armageddon does fire damage. For most gamers, they would look at building this is through Hierophant with the new Brand skills. However, since their damage isn't that high, so the way that most gamers have built it is by using Armageddon Brand as a vehicle for ignites.
However, there isn't a tree for this build, but basically just get all the Brand nodes on the tree and build Beacon of Ruin into Mastermind of Discord in your ascendancy. Since you're building ignites you'll want to support the Brand with all ailment style supports. Burning Damage, Combustion, Deadly Ailments, Hypothermia, and Immolate are all excellent supports. However, it seems that this build will likely have issues with the highest content, but it was very smooth sailing from levels 12 to yellow maps. It's a great way to generate currency for a second build, at the very least.
Arc Totems
Arcis one of the builds that is known for its strong skill, and with the changes to Totems, this skill combination became even better. Totems are still sometimes finicky to work with, especially against AoE bosses, but the build is rock solid nonetheless.
With Arc un-nerfed and totems always being strong, this is a very basic build that will crush all content with minimal investment. So, it extremely suits new beginners. The guide linked claims to do Shaper easily on a 1-2 exalt budget, and honestly, I think that's a high amount of investment. Bosses like Shaper are a joke with a strong totem-build, and this is probably the strongest one out there without high investment! There are also absolutely zero uniques required for this build, making it very strong for everyone.
The Ultimate Molten Strike Gladiator
As with melee skills, Molten Strike is the first choice in the game, and Gladiator is an extremely durable character, that provides amazing defenses regardless of your items. Molten Strike itself has been reworked in 3.5, it now has increased damage, but the number of Wildfire Jewels you can equip is limited to 1, and the number of additional projectiles granted by Eternal Labyrinth Helmet enchantment is reduced by one. Despite of those changes, Molten Strike still remains your number one pick for Melee builds. If you want to play Molten Strike, come and buy
Cheap POE Exalted Orb
and
Cheap POE Chaos Orb
at
mmocs.com
, the cheapest online in-game currency online store.
Lancing Steel Champ
To play this build, you should makes use of its new Impale mechanics for a hybrid melee build that fires projectiles. With tons of physical damage scaling and a lot of life and damage reduction, the Champion ascendancy is a great base for this. The new skills should proc tons of damage since they will always be piercing.This thing can easily scale into Red Maps, and with a generic passive tree, it can easily transition to other skills if Shattering Steel and Lancing Steel turn out to be bad.