Type your order sheet number in the blank and click the button to inquire the transacting status.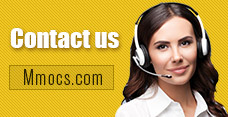 Why Choose Us
Lowest Price
We promise cheapest game currency for all games & platforms with timely update. There're also discounts on holidays.
Quick Transaction
We start transacting and dispatching your purchases once received your orders. No more than 30 mins process.
Safety Assurance
No hacked game currency or account. We promise 100% hand-farmed safe coins & credits with no banned precedent.
Refund Policy
Refund will be processed in 1-2 days, the specifically refund time is based on your payment company. We usually don't accept any request of refund after the order completed.
Notice
Using illegal Leveling or recharge service may cause you account banned!
POE Chaos orb News & Guides
Here's An Ultimate Guide for Path of Exile Currency:Chaos Orb and Exalted Orb

PS4 Games
Xbox One Games
PC Games
Chaos Orb
Exalted Orb
2019-01-07 09:07:31
Rare is perhaps the gear tier that most players rely on. It's not as difficult to obtain as Unique items, and they have much better stats than Magic items. Still, they're not perfect. Then again, in a dungeon crawler where gear drops and their stats are at random, nothing is. Thankfully, there are ways
to make a less-than-ideal piece of rare equipment better
, which are
Chaos Orbs and Exalted Orbs
. In this article, we'll show you whatchaos and exalted orbs are used for and how to use them. So, just keep on reading.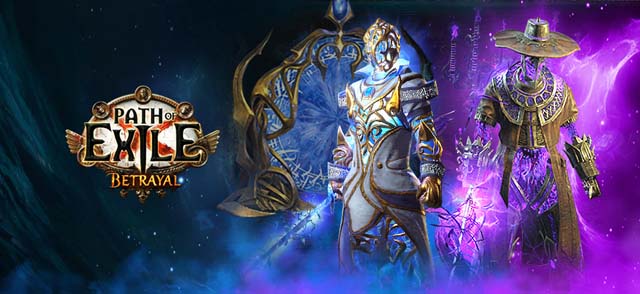 What chaos and exalted orbs are used for?
Chaos Orb
Chaos Orb is used to randomly reroll any rare item. Rare gear can then fill up the six modifiers with Exalted Orbs, which add a random affix to Rare items. Meanwhile, Chaos Orbs reroll a Rare item's modifiers. These two orbs, when used wisely, can make a Rare item significantly better.
There is the Chaos Orb that's useful for a Rare item you'd find helpful but has undesirable modifiers. You can change the affixes until they become suited for your build. Yes, over and over again since the result will be random. Aside from randomizing the affixes, the number of affixes is also randomized, so it's not recommended to use Chaos Orbs after using an Exalted Orb unless you want to reroll on purpose.
Exalted Orb
Poe currency piece I am most excited about when I see one drop. Exalted Orbs are used to add one random affix to a rare item. They are used for high level crafting and also are the main currency for trading very high value items. If you find Exalted Orb while levelling, DO NOT use it on random items, this Orb is very valuable and can buy you good items for late game. Exalted Orb can be obtained only as drop. Ratio to Chaos Orbs is 1 Exalted Orb : 40-70 Chaos Orbs depending on the Challenge League. You can buy both
Cheap POE Chaos Orb
and
Cheap POE Exalted Orb
at our website:
mmocs.com
, the cheapest online in-game currency store. Additionally, any customer can enjoy a 3% discount by using the code "
MMOCSVIP
" at our website. So, never miss out!
How should you use Chaos Orbs and Exalted Orb?
As with chaos orbs, reforges a rare item with new properties. It's a complete waste to reforge gear, so literally never do that unless you are rich and like to gamble (but well, casinos could be more fun I guess) It's the most commonly traded currency item in Path of Exile. My suggestion is to collect them until levels 64-68 when you finally want to gear up your character for mapping. Most decent gear at this phase will cost you 1-10 Chaos Orbs, and if you have managed your currency right, you should be able to easily complete your full gear set.
As with exalted orbs, you should use Exalted Orbs on your Rare item that has less than six affixes. You can use it directly, but the affix your gear will receive is at random, so hopefully, it adds a modifier that's helpful to your build. If not, then you'll have to deal with it, otherwise, if you don't mind playing another game of chance, reroll with a Chaos Orb.