Type your order sheet number in the blank and click the button to inquire the transacting status.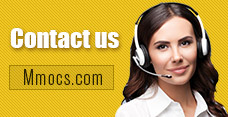 Why Choose Us
Lowest Price
We promise cheapest game currency for all games & platforms with timely update. There're also discounts on holidays.
Quick Transaction
We start transacting and dispatching your purchases once received your orders. No more than 30 mins process.
Safety Assurance
No hacked game currency or account. We promise 100% hand-farmed safe coins & credits with no banned precedent.
Refund Policy
Refund will be processed in 1-2 days, the specifically refund time is based on your payment company. We usually don't accept any request of refund after the order completed.
Notice
Using illegal Leveling or recharge service may cause you account banned!
World of Tanks Blitz News & Guides
Here's An Ultimate Guide For High Explosive In World Of Tanks: Blitz

PS4 Games
Xbox One Games
PC Games
High Explosive Ammunition Guide
2019-02-27 08:41:59
One of the most common questions asked in World of Tanks: Blitz is "How the High Explosive Ammunition works ?" Therefore, today, in this article, I will try to explain the High Explosive Ammunition to the best of my ability, referring to some useful knowledge and tips posted by experienced players online. Now, let's dive in and go for it.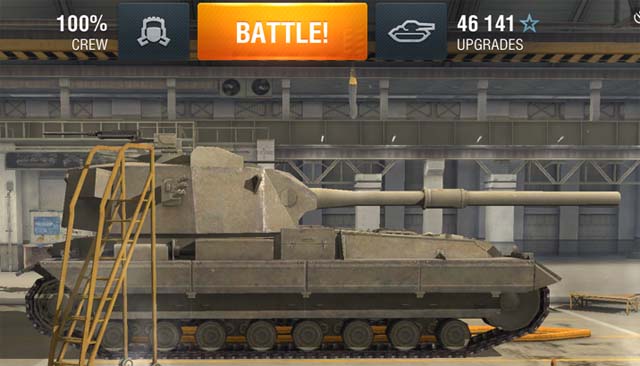 What Is High Explosive Ammunition?

HE is quite simply an contact-based explosive projectile. You shove it in a gun, fire it at something, then it explodes when it hits. Hopefully along with the thing you're shooting it at. HE shells differs from AP (Armour Piercing) rounds in many different ways, but the most important differences are what happens when they hit a target and when you want to be using them.

How Does HE Work?

High explosive rounds have less penetration than normal rounds, but will do increased damage if they penetrate. The game determines if the HE shell penetrates the armor using the same checks that it uses for AP. If these checks pass, bob's your uncle at a large amount of damage is dealt to the target. Things get interesting if it doesn't penetrate. HE will deal splash damaged to a target it doesn't pen. Blitz calculates a damage value from the listed damage value for the shell, the distance the target is from the explosion, and the armor value of the target. One of the nifty aspects of HE is that it can damage multiple enemies. If there are other enemy tanks near the explosion, they will receive splash damage as well.

When Should You Use High Explosive Ammunition?

You usually use it when staring at the back of people's tanks, but you can also try experimenting by looking for the spots that aren't yellow or red and go for those. Keep in mind if you shoot their track I tong go all the way through and do less damage. In real life people use HE so that the shell can blow up inside the tank doing damage to crew members and modules and whatnot because of this mini explosion it does more damage than AP shells which just go through and have less chance of hitting crew or modules. So basically the time to use it is on a tank with weak sides or back, some tanks such as the hellcat have low armor so for example a T-34-85 can do up to 350 damage to the hellcat and have a good chance of setting it on fire as well. I hope this helped somewhat. To equip your tanks with more armor and consumables, buy them with Cheap World Of Tanks Blitz Gold from mmocs.com. Being a top online in-game currency store for many years, we've receive great population for our cheapest price and fast delivery. Moreover, every customer can enjoy 3% off with coupon code "MMOCSVIP" at our website.
How To Protect Oneself Against HE?

Buy Spall Liner

Spall liner advertises 25% reduction of the damage done by explosions. it can protect heavily armored tanks against arty in the PC game, it was carried over to blitz, and I guess, since many noobs like I did probably buy it every time they can, the developers will see no rush for the removal of such a successful and desired item.

Being Heavily Armored

There is no other way to protect the general HP pool of your tank against High explosive than not getting hit, and being heavily armored. Of course HE has usually smaller penetration numbers, except for HESH, therefore armor is a very effective protection.

Protecting The Modules

The provision protective kits, equipment reinforced suspensions, engine durability, wet ammor ack, etc..They claim to add 10-25% durability or protection to the respective modules.

Repairing The Modules

The repair kits, extinguishers and toolboxes, any of these will allow you to repair any damage module instantly or at least faster, manually or automatically. Since we have seen that modules are especially exposed and damaged by HE, you will need to carry these if you are a light tank and you want to survive being spammed by HE.