Type your order sheet number in the blank and click the button to inquire the transacting status.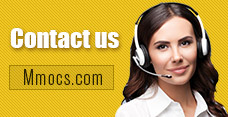 Why Choose Us
Lowest Price
We promise cheapest game currency for all games & platforms with timely update. There're also discounts on holidays.
Quick Transaction
We start transacting and dispatching your purchases once received your orders. No more than 30 mins process.
Safety Assurance
No hacked game currency or account. We promise 100% hand-farmed safe coins & credits with no banned precedent.
Refund Policy
Refund will be processed in 1-2 days, the specifically refund time is based on your payment company. We usually don't accept any request of refund after the order completed.
Notice
Using illegal Leveling or recharge service may cause you account banned!
8 Ball Pool Account News & Guides
8 Ball Pool Guide and Tricks 2021: 5 Amazing Tips to help you play well

8 Ball Pool Coins
8 Ball Pool Guide
8 Ball Pool Tips
8 Ball Pool Tricks
2021-04-01 08:48:06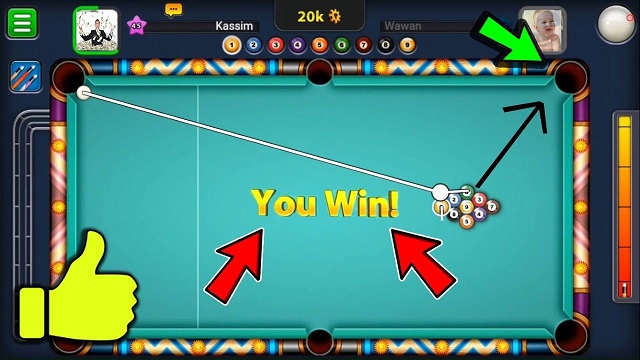 How can I get better at 8 ball pool? Is there any cheats for 8 ball pool app? How do you win at the pool every time? Today I am going to discuss 5 amazing 8 ball pool game tips and tricks that will definitely help you in winning.
1. Open the game on a daily basis
First and foremost, the players should open the game on a daily basis without fail. There are many features where you can earn free coins and cash. The first is to watch a video. By doing this, you can earn 1 cash and 15 coins every day. Completing the Facebook integration mentioned above will allow you to earn 50 coins. In addition, it is possible to take advantage of various offers and earn tens of thousands of coins for free. For example, at the time of this guide, there was even an offer that allowed you to earn 65,979 coins. You can also earn free coins and cash with the achievement system, but these methods allow you to do this every day.
2. Stick To One Cue
8 Ball Pool has an assortment of advanced cues for players to purchase with the winnings they've earned. With so many varying stats and results to consider, however, it may be best to stick to just one of them once you start feeling comfortable. The cue you pick can have a drastic impact on the physics of your shots. Elements like power and spin can be make or break you when it comes to hitting the pocket, so you shouldn't go too crazy with changing things up. Familiarity breeds mastery, and mastery breeds success.
3. Choose the right Game Mode / Level
The game starts with London Table and then other tables unlock with an increase in player level. The higher tables offer higher and better rewards with experience. But most players miss the basic thing that is the change in rules. The rules become more stringent, like to choose a pocket in which you would pot your every ball. Also, the fact is you are staking more money for more rewards. And to add on, there would be better opponents with better cues. So, choose your game mode wisely, and go for higher levels only when you are confident of winning.
4. Choosing Spots or Stripes
Your decision of whether to choose spots or stripes can determine whether you win the game. Just because you have potted a particular type of ball or even several on the break does not mean that you should necessarily take that as your decision. Look at the position of all of the balls on the table, how many of them are in pottable positions? How well spread are the balls? Which set gives you the best chance to clear up? These are all questions that you need to ask yourself before you proceed.
5. Shoot faster
There's nothing worse in 8 Ball Pool than having your shot lined up just right then suddenly your turn is up before you've made your shot! Instead of a clock to time your shots, a little green square envelopes your avatar and starts counting down your time. To line up your shots quicker, do so by tapping and dragging on the pool table surface in front of the tip of the cue (this will move the cue faster), then make more precise shot adjustments by dragging from the cue's handle until it's positioned exactly where you want.
To do better in the gameplay, you will need better equipment - a good cue. Cues can be bought by coins; legendary cues can cost much of your coins. If you do not have enough coins, you can
Buy 8 Ball Pool Coins Paytm
at mmocs.com, cheap, safe, fast, 24/7!