Type your order sheet number in the blank and click the button to inquire the transacting status.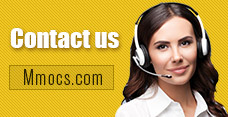 Why Choose Us
Lowest Price
We promise cheapest game currency for all games & platforms with timely update. There're also discounts on holidays.
Quick Transaction
We start transacting and dispatching your purchases once received your orders. No more than 30 mins process.
Safety Assurance
No hacked game currency or account. We promise 100% hand-farmed safe coins & credits with no banned precedent.
Refund Policy
Refund will be processed in 1-2 days, the specifically refund time is based on your payment company. We usually don't accept any request of refund after the order completed.
Notice
Using illegal Leveling or recharge service may cause you account banned!
NBA 2K23 MT News & Guides
NBA 2K23 MyCareer: MyCareer's Complete Guide for Beginners

Buy NBA 2K23 MT
NBA 2K23 MyCareer Mode
NBA 2K23 MyCareer Guide
Cheap NBA 2K23 MT
2022-06-13 09:07:29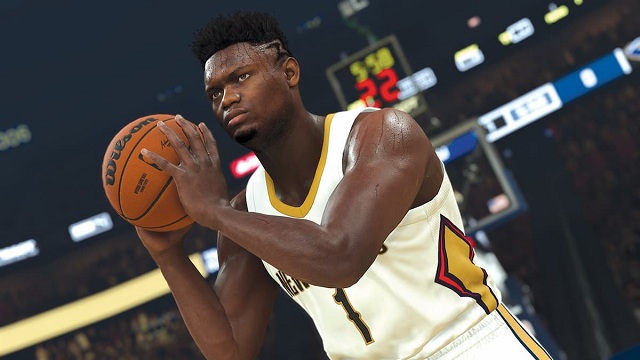 The last game in the NBA 2K series brought a brand new MyCareer mode, and it's likely to carry over into NBA 2K23 as well. When launching NBA 2K23, most players will immediately start building their custom NBA superstar. Sure, it's nice to be able to take control of a team and build a championship team, but the ultimate goal is to be an NBA legend in MyCareer.
If you need
NBA 2K23 MT
to make your own NBA legend, mmocs.com is your best shop to purchase, and here we also have a comprehensive beginner's guide on how to succeed in MyCareer.

Making Your Build
The first and most central part of MyCareer is making player builds. There are a variety of body types, facial features and hairstyles for you to make your favorite players. After finishing the exterior design, it's time to choose a location to play. Depending on how you want to play, your best bet is point guard or power forward. Whatever position you end up choosing, it's important to adjust your height, weight, and wingspan.
Before you finalize your build, NBA 2K23 will tell you which players your playstyle is to emulate. If you're not happy with how your players look, you can go back and readjust. And even if you create a new version and don't want to change the look, the game will keep the old look.
The Road to The NBA
When you're happy with your MyPlayer build, you're ready to start your NBA journey. After high school, your first big decision was, go to college? Taking a more traditional path to the NBA? Or sign with a G League team, or jump straight to the NBA. Unless you are very impatient, it is not wise to go to the association immediately. Going to college or signing up with the G League has its own specific advantages.
Attending The NBA Combine
Whether you choose to go to college or go to the G League, you can choose to participate in NBA joint training. Performing well in combined training can skyrocket your draft status to a higher predicted value. The key to success in these exercises is your ability to switch between the left and right triggers on the controller. It's important to take these exercises seriously, as they can go a long way in how you get into the draft.
Welcome to The NBA
Congratulations, you have officially entered the NBA. After completing the combine and seeing which team decides to give you a chance, it's your time to become a legend. Regardless of your rating, you'll start off the bench no matter which team drafts you. To get into the starting lineup, your task is to score a B or better in numerous games and complete team practice with the head coach. Even so, it may be a while before the coach finally decides to put you in the starting lineup.
A more traditional route is the Palmer Athletic Agency, but if you're tired of standard basketball simulations, then go for Berry and Associates. Granted, tackling side quests can sometimes be a complete waste of time, but at least it's worth trying. It's also not the end of the world to miss out on awards from agencies you don't choose, as these areas will be awarded or subtracted from points continuously throughout your career.
Choosing your agent is the final step on your NBA journey. From now on, you can choose whether to focus on dominating the court or spitting fire behind the mic, so it's also important to take the time to explore and discover what kind of player and person you want to be in NBA 2K23.
If you want to buy
NBA 2K23 Myteam Coins
in advance to prepare to create the NBA legend in your mind, welcome to mmocs.com for consultation!