Type your order sheet number in the blank and click the button to inquire the transacting status.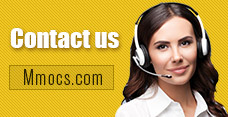 Why Choose Us
Lowest Price
We promise cheapest game currency for all games & platforms with timely update. There're also discounts on holidays.
Quick Transaction
We start transacting and dispatching your purchases once received your orders. No more than 30 mins process.
Safety Assurance
No hacked game currency or account. We promise 100% hand-farmed safe coins & credits with no banned precedent.
Refund Policy
Refund will be processed in 1-2 days, the specifically refund time is based on your payment company. We usually don't accept any request of refund after the order completed.
Notice
Using illegal Leveling or recharge service may cause you account banned!
Vainglory Ices News & Guides
Advanced Gameplay Tips for Starting Out In Vainglory

Vainglory Beginner Guide
Beginner Strategies
iOS Game
2019-04-19 08:54:53
Vainglory
is one of the most promising MOBAs on mobile where you destroy all your opponent's defensive turrets, make your way to the enemy base, and shatter the huge crystal full of a magical substance called Vain. For those who just started the game, below, we
5mmo.com
is sharing you with you
some advanced tips on how to kick ass in this excellent iOS game
. Now, let's go for tips. Also, if you are in need of
Cheap Vainglory Ices
, you can also come to our website.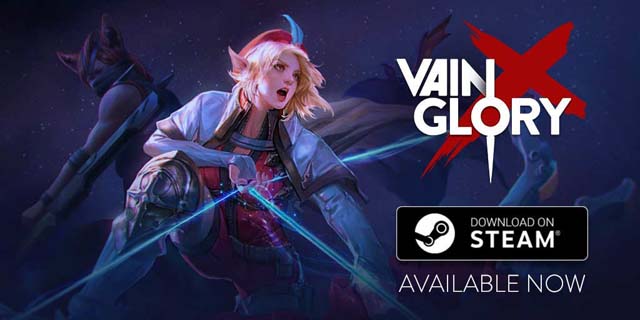 Items
Since you are starting, stay with the recommended items for now; but from time to time read their descriptions so you know what they do. you'd get a better grasp of how to build on your own that way.
Offense: Weapon items (red) enhances your basic attacks while crystal items (blue) empowers your hero's abilities.
Defense: Green means health, shields (yellow) are for crystal items, and armors (bronze) are for weapon items.
Heroes
Carrys (lane) - Ringo, Skaarf, Celeste
Jungler (jungle) - Glaive, Taka, Koshka
Captain (support) - Ardan and Catherine
To learn every hero and find the ones that suit you best, try battle royale and get a feel for a few heroes. When you are interested in a herp, try them out during free hero rotation or practice solo to test if you really want them(make sure that you spend on heroes that you really want because glory is hard to come by if you don't play alot).
For easy heroes to play I recommend ringo catherine and skaarf before moving on to other heroes. Follow the recommended builds or try vaingloryfire for builds.
Tips
Get into the habit of checking your minimap as much as possible. You gain a ton of information from just this. Be careful when you don't see enemies on the map. It is very likely they are moving as a unit somewhere and possibly setting up a gank. Map awareness is your absolute best friend in any position.
Objectives > Kills. Basically, don't chase kills unless you are sure to secure it. If a teamfight breaks out across the map, it is usually better to secure a turret (or dragon if you are a character who can solo it quickly) than it is to try and make it to the fights. This goes hand in hand with tip 1 as well. If you see a bunch of enemies pushing top, and you are on bottom, be aggressive and push turret knowing that if an enemy is defending, they have no reinforcements.
Clear minion waves before initiating a fight. This is a big one. Always be sure to maintain minion waves so they are pushing in your favour before looking for fights. This insures that you wont lose turrets to minions across the map during the fight, as well as applying pressure to the enemy. They can either fight you and lose turrets, or retreat and leave you some easy kills, or an easy dragon take. It is of utmost importance to always keep your minion waves pushing in your favour in any situation, but especially before team fights.
That's end of this beginner guide. Hopefully, it will give you some easy time at the beginning of the game.