Type your order sheet number in the blank and click the button to inquire the transacting status.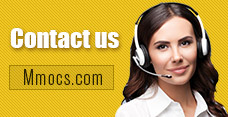 Why Choose Us
Lowest Price
We promise cheapest game currency for all games & platforms with timely update. There're also discounts on holidays.
Quick Transaction
We start transacting and dispatching your purchases once received your orders. No more than 30 mins process.
Safety Assurance
No hacked game currency or account. We promise 100% hand-farmed safe coins & credits with no banned precedent.
Refund Policy
Refund will be processed in 1-2 days, the specifically refund time is based on your payment company. We usually don't accept any request of refund after the order completed.
Notice
Using illegal Leveling or recharge service may cause you account banned!
Forza Horizon 4 Credits News & Guides
What Cars to Pick First and How to Download DLC Cars in Forza Horizon 4

Xbox One Games
PC Games
Forza Horizon 4 Guides
Forza Horizon 4 Tips
2018-10-15 09:08:43
At the beginning of Forza Horizon 4, you get to choose a car but what car is best? There are three different choices including
the Ford Focus RS, Audi TTS Coupe and Dodge Charger R/T
. As with all vehicles in Forza Horizon games, each is totally unique in terms of stats, value and how it drives. Below is simple description of each of them.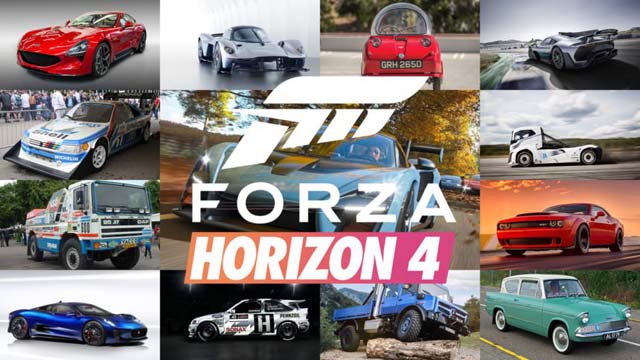 Ford Focus RS
The cheapest of all the vehicles and arguably, the least impressive. However, while it may lack in core stat numbers, it does excel in other areas. It's a very balanced vehicle, making it incredibly easy to handle throughout any of the starting races.
Audi TTS Coupe
Arguably the strongest of the three vehicles with the highest speed and handling. A versatile car that works just as well on road as it does on the dirt, and the second most expensive vehicle of the starting choices.
Dodge Charger R/T
The Dodge Charger RT is the slowest of the three starting vehicles and also lacks in handling compared to the other two. However, it is the only Rear Wheel Drive option, making it great for drifting and racing on dirt surfaces. It is however, the most expensive of all three vehicles priced at 103,000 credits. Almost the same value as the other two cars combined.
How to download DLC cars?
If you've purchased a special edition of Forza Horizon 4, or if you own the car pass for the game, then you might be wondering how to get your hands on some of these elite DLC vehicles.To access a list of DLC cars in Forza Horizon 4, you'll firstly want to head to either the main Festival Site in the middle of the map, or a House. You can check the following video for those DLC cars in Forza Horizon 4.
Houses are found by driving around the map, and once you've found a House, you'll then be able to purchase it using CR (although they're usually pretty expensive). CR is the main currency in this racing game. In order not to waste your real money, there are a ton of ways to make CRs in Forza Horizon 4. At the beginning of the game, you can get a decent amount of money by simply completing activities such as races,stunts and other events. As you rank higher drive level, you will be awarded a wheelspin. Eash wheelspin gives players a chance at earning a large sum of credits. Another easy way to earn credits is to buy
Cheap Forza Horizon 4 Credits
at
mmocsm
, a cheap in-game online currency store. Besides, there are super version of wheelspins which is more rare but more rewarding. Either visit the Festival Site in Forza Horizon 4, or visit a house you've purchased, and you'll be able to see a list of all the available DLC cars that you can download.
Although most of the DLC cars in Forza Horizon 4 are available for free once you've purchased their corresponding expansion packs, some more elite cars will cost you CR to obtain, like the James Bond Aston Martin DB10. If you lack credits to buy such cars, just come to
mmocsm.com
. So, it is very important for you to earn enough credits in Forza Horizon 4.