Type your order sheet number in the blank and click the button to inquire the transacting status.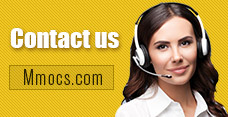 Why Choose Us
Lowest Price
We promise cheapest game currency for all games & platforms with timely update. There're also discounts on holidays.
Quick Transaction
We start transacting and dispatching your purchases once received your orders. No more than 30 mins process.
Safety Assurance
No hacked game currency or account. We promise 100% hand-farmed safe coins & credits with no banned precedent.
Refund Policy
Refund will be processed in 1-2 days, the specifically refund time is based on your payment company. We usually don't accept any request of refund after the order completed.
Notice
Using illegal Leveling or recharge service may cause you account banned!
NBA Live 19 Coins News & Guides
NBA Live 19 Creator Challenge Brings Backyard Legend Marcelas Howard Perr

PS4 Games
Xbox One Games
PC Games
NBA Live 19 Creator Challenge
2019-01-02 09:01:28
As always, NBA Live 19 constantly brings new celebrities and social media influencers to the virtual courts to appeal fans. Just a couple of days before, we wrote an article talking about the addition of Tristan Jass, a young star who is well-known for his impressive ball-handling skills and highlight reel clips on social media and Filayyyy, known as "The Preacher of the Basketball Internet."now, it seems that
Backyard Legend Marcelas Howard Perry
, who is known for his hoops skills is going to join the
NBA LIve 19 Creator Challenge mode
. So, keep on reading for further details about this basketball legend.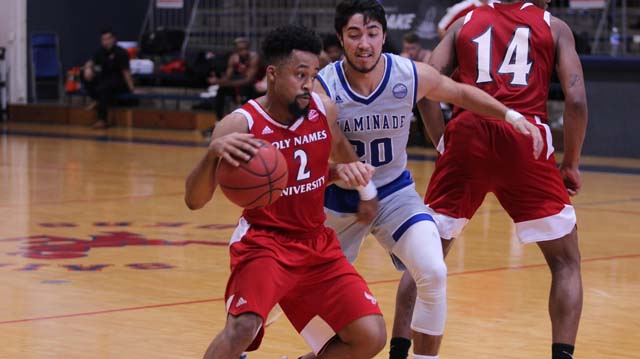 NBA Live 19 Creator Challenge
For those uninitiated, in a nutshell, the Creator Challenge is an in-game Live event against somebody well known – this could be a celebrity, musician, streamer, or a number of other people. Let's say the challenge is beating a popular musician in a Live Event game to 21 – if you can win, you'll be rewarded with the musician's player on your squad for any future events and Court Battles! The only way to win these players and add them to your inventory is to play the Live Events and win. There will be at least one Creator Challenge Live Event every week starting at full release. To give you a head start, we're throwing in a few players that you can earn in the Creator Challenge between demo and the full release of NBA LIVE 19
NBA Live 19 Creator Challenge Adds Marcelas Howard Perry
As the latest celeb added in the NBA Live 19 Creator Challenge, On Friday afternoon, Howard retweeted EA's NBA Live video clip highlights promoting him in the game. Alongside, Howard Perry also noted that how cool it is to be a part of the video game he played since he was younger.
It's is no surprise that EA adds Howard Perry to Creator Challenge. He's got a robust YouTube channel with over 600k subscribers, over 245,000 Instagram followers as well as over 100,000 Facebook fans, which shows just how popular he is. His youtuber videos features various NBA stars or celebrities. So, if you are interested, you can go and have a check. You can see the Warriors' DeMarcus Cousins, Kings'De' Aaron Fox, and fellow Creator Challenge star Tristan Jass in his recent videos. For more elite players, come and buy
Cheap NBA Live 19 Coins
at
mmocs.com
. We are the cheapest online in-game currency store. Additionally, you can enjoy a 3% discount when using the code "
MMOCSVIP
" at our website.
Speaking of Tristan Jass, fans now can try out some of the sick moves he has available in NBA Live. To help you master those moves more quickly, EA also tweeted a helpful chart. It gives an overview of all the stylish and skillful moves one can attempt just like Jass on the virtual courts. Check them out below and keep in mind, Tristan Jass really got some serious handles and athletic abilities, so you may have to practice these a few times in the NBA Live 19 game.
So,now those followers or fans who own the hit basketball title can try to defeat him in the game. Wish you luck and add him to your squad.